Why spend money on photos just to leave them on a USB?
Of course you'll share them on with all your friends and family on social media and change your profile photo to your favourite photo from the day but USBs can be lost or corrupted and facebook can do crazy things sometimes.
There is nothing better than having the best day of your life turned into art! And remember your parents and grandparents LOVE prints. Our wall art makes THE BEST gifts!
Our prints come in 3 paper styles but our WALL ART comes in gorgeous canvas', framed mounts and acrylics and each is guaranteed to last a lifetime!
Whether it's one large piece or a collage of smaller pieces, you can be guaranteed that these wall arts will stand out.
A Wall Art Collection is THE BEST way to showcase the most important parts and people of your wedding!

Choose your favourite images and I can help you with a layout that will suit you.

The example design shown consists of

4 x 20x20"
1 x 10x10"
5 x 20x10"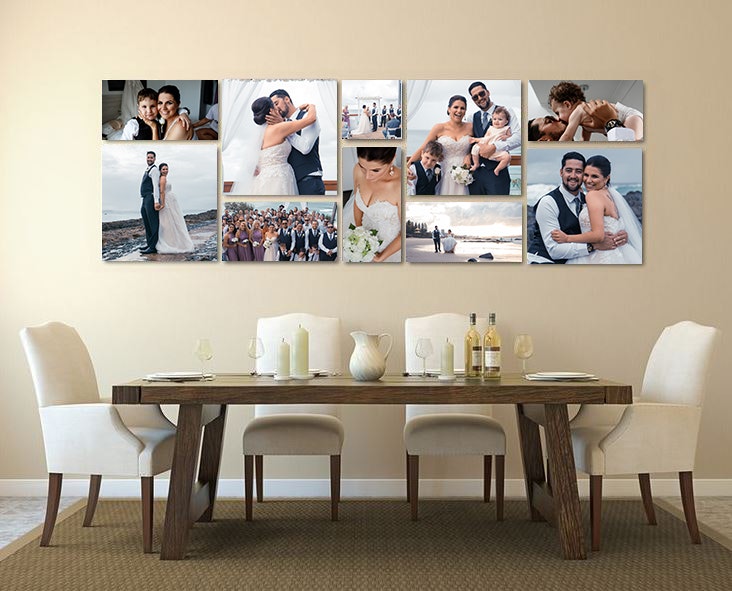 Unsure on what size will work? Here's some examples to help out.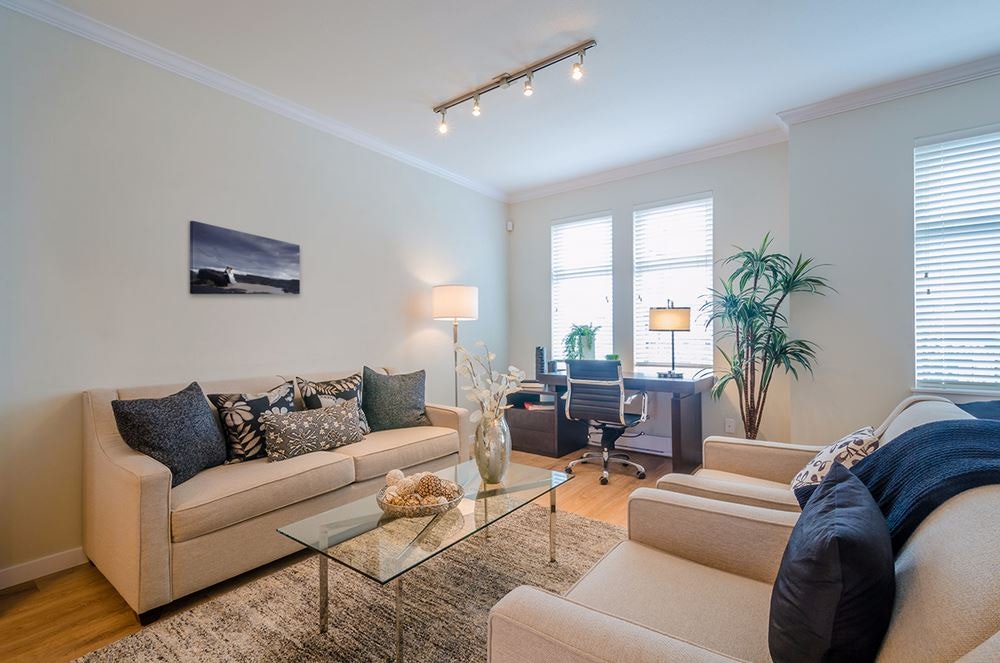 Acrylic Print ~ $395

Canvas ~ $445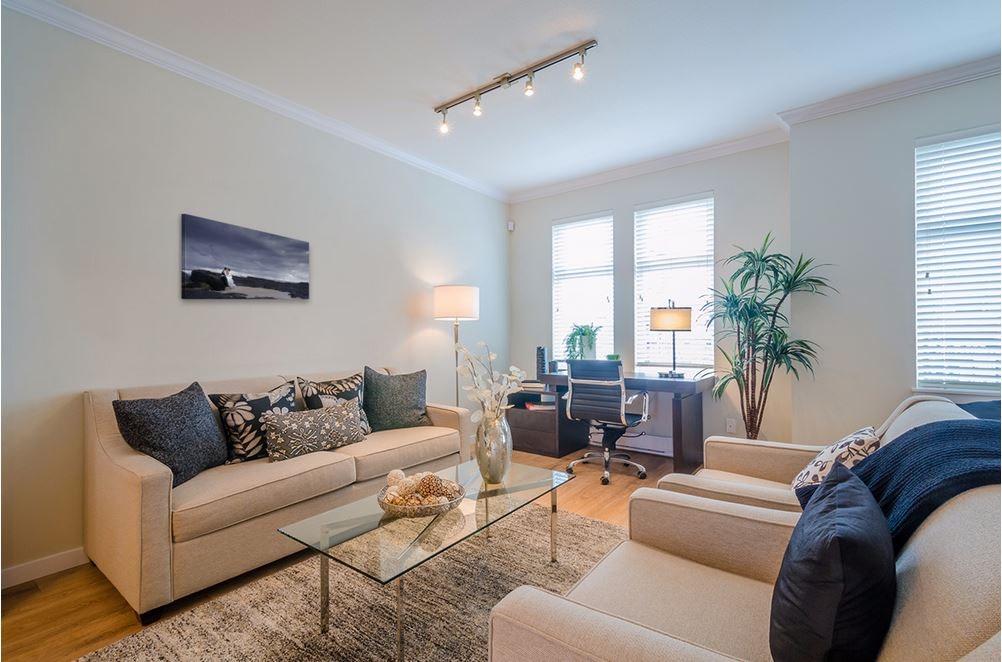 Acrylic Print ~ $495

Canvas ~ $695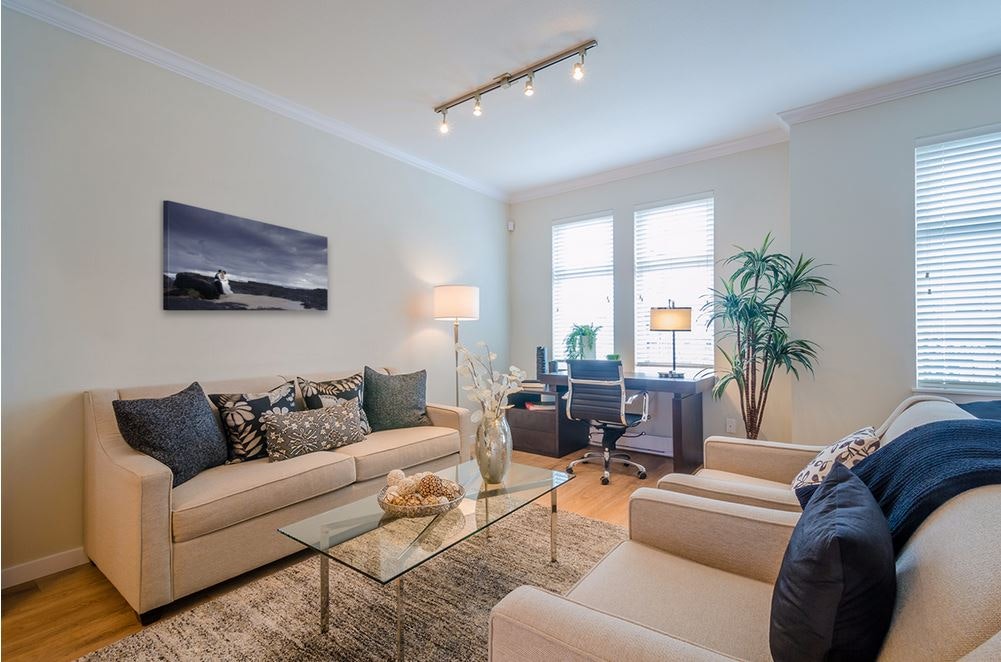 Acrylic Print ~ $995

Canvas ~ $755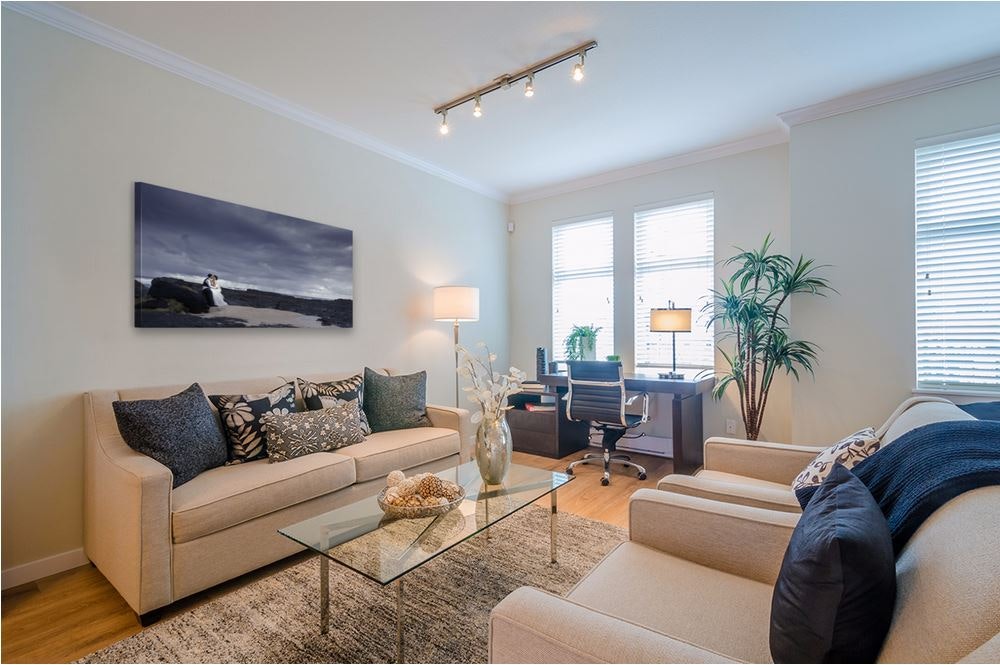 prices DO NOT include postage

Collage prints are $25 extra
If the Prints are NOT a part of a Wedding Package or Collection you will also receive ALL images used as High Resolution Digital Copies.
Can't decide on what design will suit you. Book me in for an in-home visit to help you choose what will suit you.