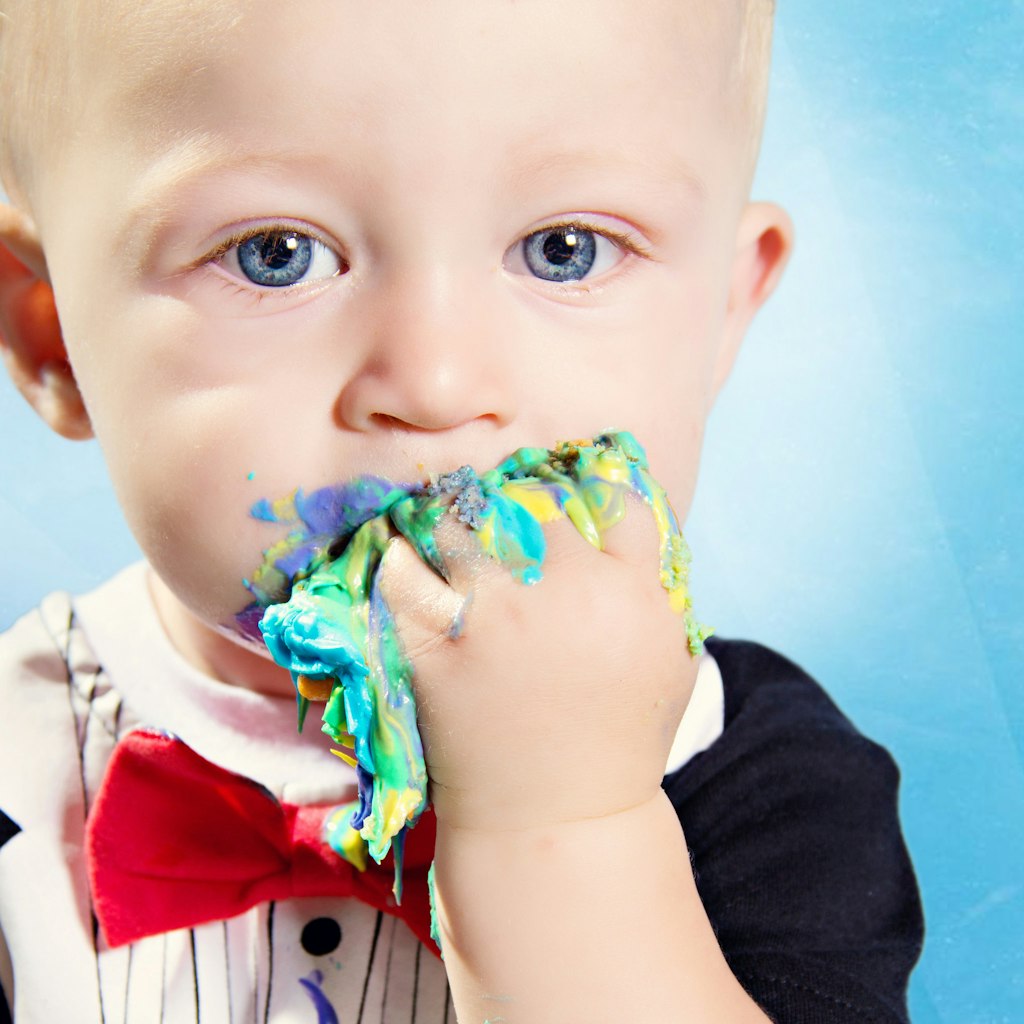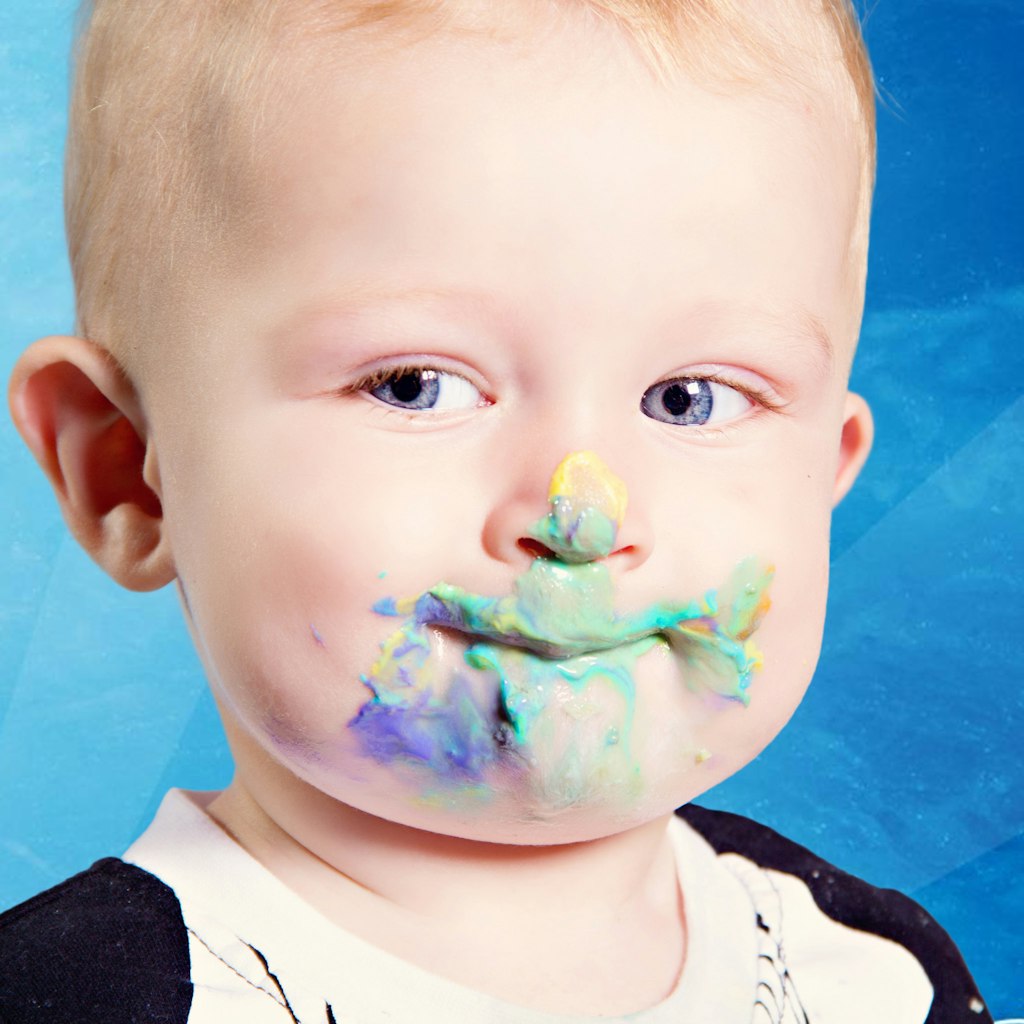 Have your cake and eat it too!
There's nothing better than having your photos in your hot little hands or up there proud on your lounge room wall!
You can either choose from one of our great Collections or Packages or tailor your own straight from your Personal Online Gallery!
Our Prints come in 3 paper styles and each print is guaranteed to last a lifetime!
Printed to Kodak Supra Endura digital paper, which is a professional surface (neither glossy or matt) with a slight texture that reduces the amount of fingerprints that show on the finished image.
Printed to Metallic paper which has a glossy finish and metallic appearance that creates images with exceptional visual interest and depth.
In addition to delivering rich, vibrant colours and flattering flesh tones, this paper offers century-plus image stability.
* metallic only on request *

Printed onto 100% - 210 gsm Cotton Rag Archival art paper which will give your image an old world warmth and a classic museum quality feel.
A thicker more substantial and slightly textured paper combined with matte pigmented dyes is reminiscent of a watercolour painting.
PHOTOGRAPHERS CHOICE
We also offer some really stunning wall art!
Printed onto a high quality, archival, deluxe grade canvas (cotton/polyester mix) which provides a more uniform printing surface with less imperfections.
The canvas is then laminated and stretched around hard wood stretcher bars and ready to hang. The edges of the wrap are the outside 2 inches of image.
Mounted directly on to a 6mm sheet of acrylic which is then backed with a permanent gloss white vinyl.
Floating Face Acrylics come with an easy wall mounting system.
PHOTOGRAPHERS CHOICE
Mounted onto 3mm Craftwood board and framed using a large matt black frame which is 62mm wide with a 13mm rebate.
All framed prints are protected by a sheet of high quality perspex.
PRE-MADE PRINT PACKAGES & COLLECTIONS
Purchase with your session and SAVE!
10% off with our Packages
15% off with our Collections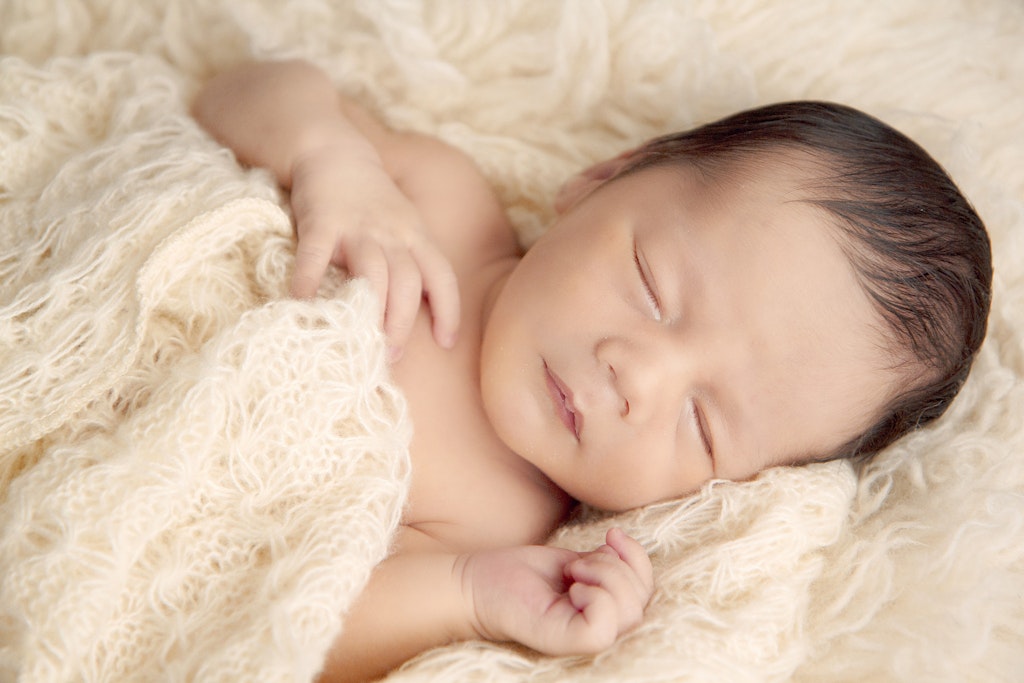 FRANGIPANI PRINT PACKAGE
Lustre ~ $235
1 wallet print

4 x 5x7"
2 x 8x10"
1 x 16x20"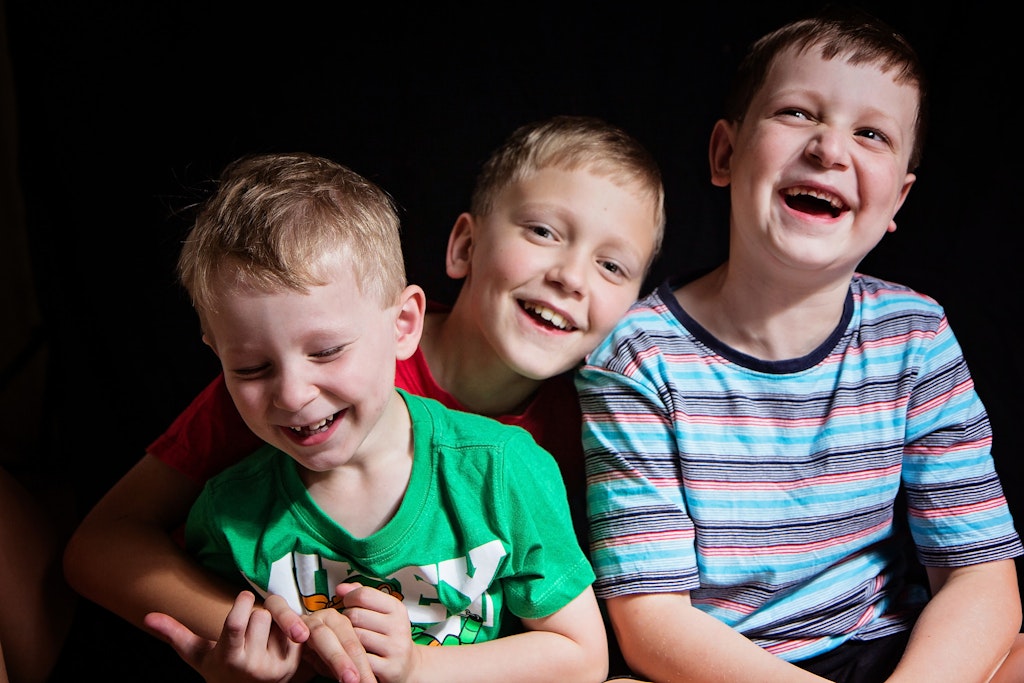 ROSE PRINT PACKAGE
Lustre ~ $365
2 x wallet prints
6 x 5x7"
4 x 8x10"
1 x 16x20"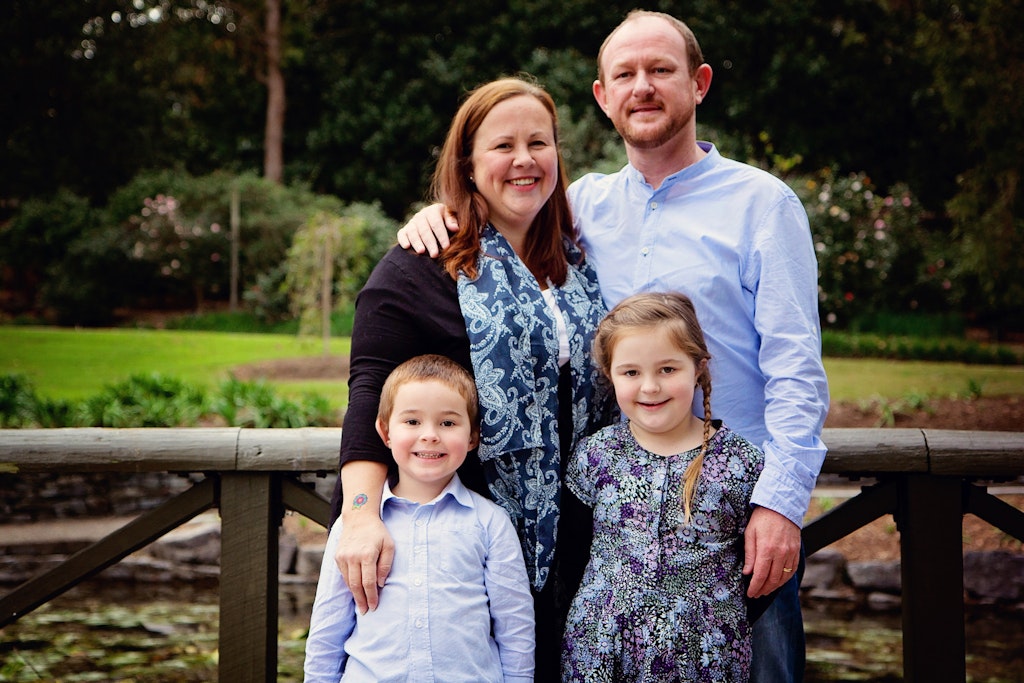 ORCHID PRINT PACKAGE
Lustre ~ $440
2 x wallet prints
4 x 5x7"
6 x 8x10"
2 x 16x20"

Collections are perfect for Weddings or just for those who want MORE
Also great to add to your Print Package for the perfect range!
DIAMANTE ACRYLIC PRINT COLLECTION
$1,595
2 x 11x14"
2 x 16x20"
20x30"

add the Frangipani Print Package = $1,815

CRYSTAL CANVAS COLLECTION
$1,950
2 x 11x14"
2 x 16x20"
20x30"
add the Frangipani Print Package = $2,170
If the Prints are NOT a part of a Wedding Package or Collection you will also receive ALL images used as High Resolution Digital Copies.