Show your unique style with Dance Portraits or capture that special performance, party or event
Are you a dancer or performer?
Is it time to update your website or just time to get some great new photos of you in all your wonderful brilliance
I can help you with dramatic beautiful photos for your website, business cards or your walls


Do you have a performance or event you want covered?
I have been covering belly dance events all over Brisbane, the Gold Coast and even down to Newcastle since 2008
With the choice of one or two photographers you can be guaranteed we'll capture all those epic moments
I am a dancer myself so I do understand when and how to capture you at that perfect moment!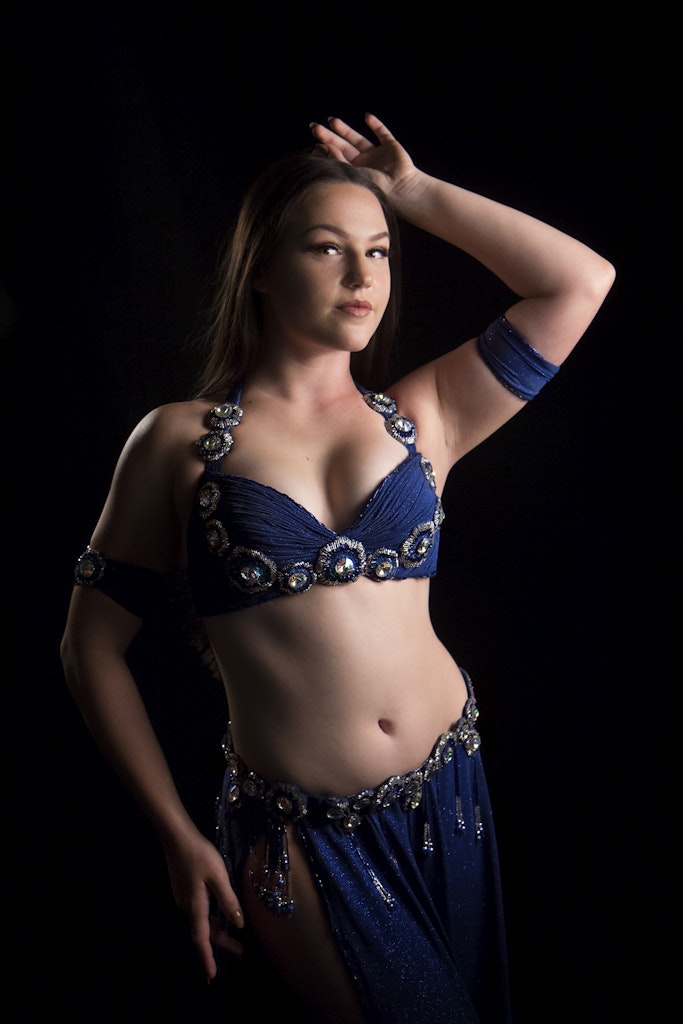 maximum 4 participants
(additional participants are $25 each)

Time & travel to chosen location* or Studio Session

up to 2 hour photography session

Post processing of your images to make them perfectly unique

15 fully retouched digital images

Personal On-line Gallery with password for viewing and ordering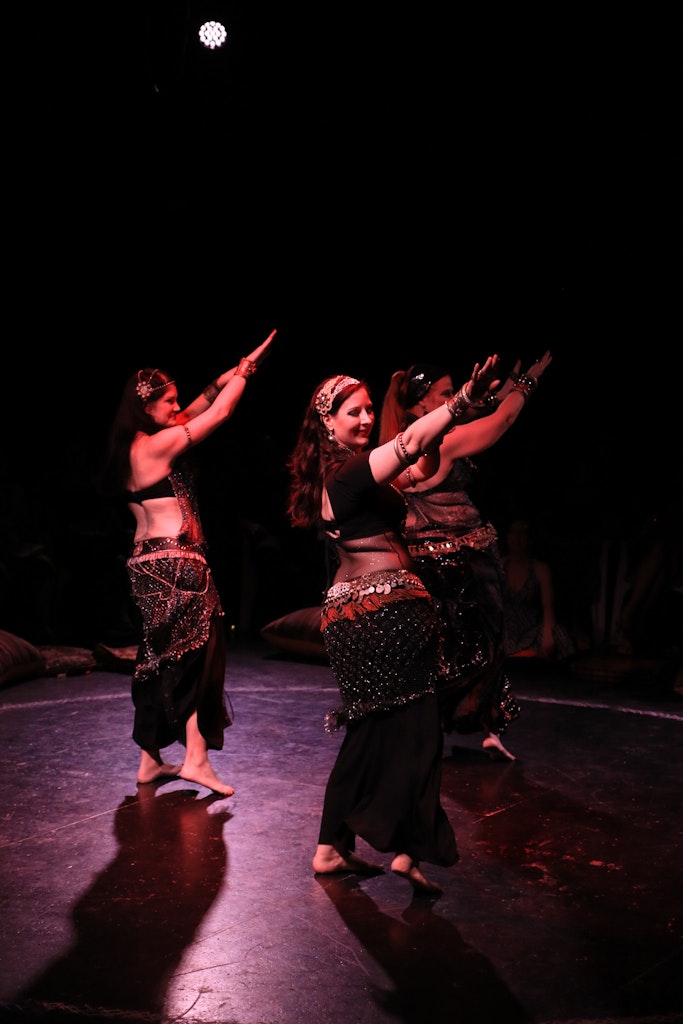 includes minimum 50 Digital Medium Resolution images per hour
or special performer rates for Bellydance Haflas in Brisbane and surrounds (please see our facebook page for more information on relevant haflas)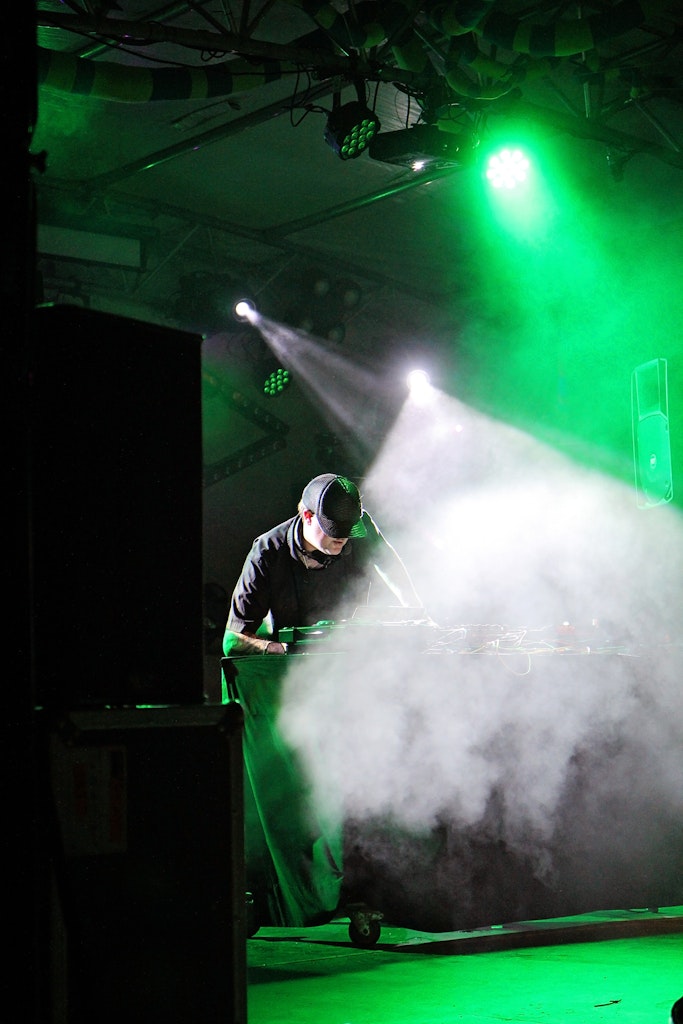 ~ $250p/h 1 photographer

~ $300p/h 2 photographers
Parties, Concerts, other Performances, Shows, Fashion Events

includes minimum 50 Digital Medium Resolution images per hour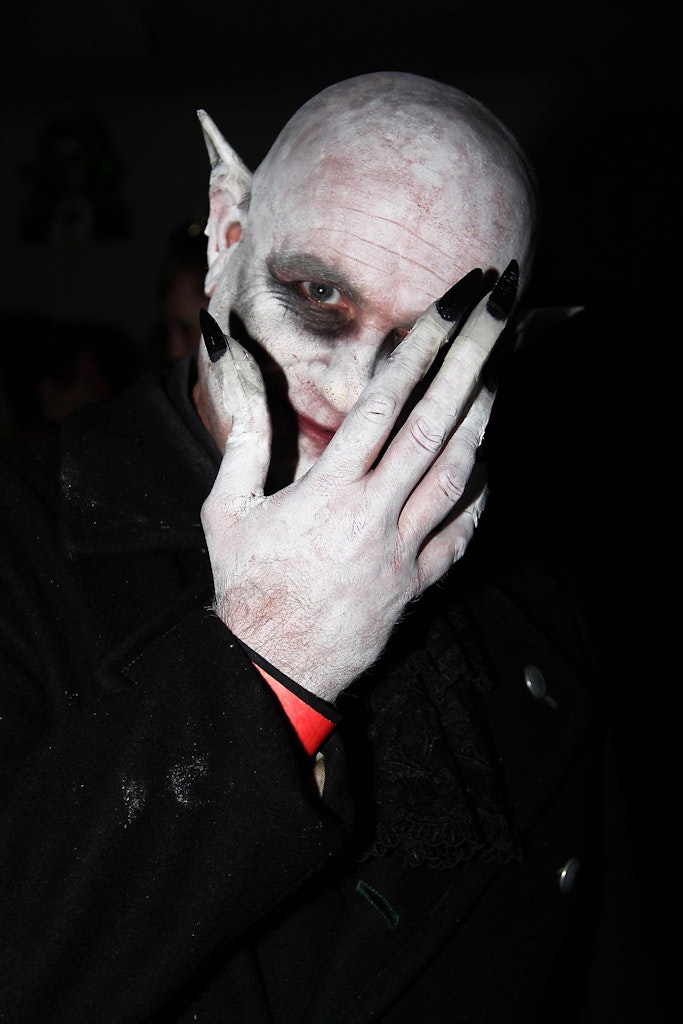 Our mini portrait booths can run in any club or event with enough room.
We will set up a black backdrop and portable lights for you or you can provide a themed backdrop and we can work around it.
individuals to pay for their own photos to be sent via Dropbox or they can bring their own USB for instant upload!
$50 for 5 images per person
for a personalised quote please enter your details below